Find out about the type of shutter protection we offer for your home or business.
See All

Take a moment to read some reviews from our happy clients.
See All
Shutter Protection Florida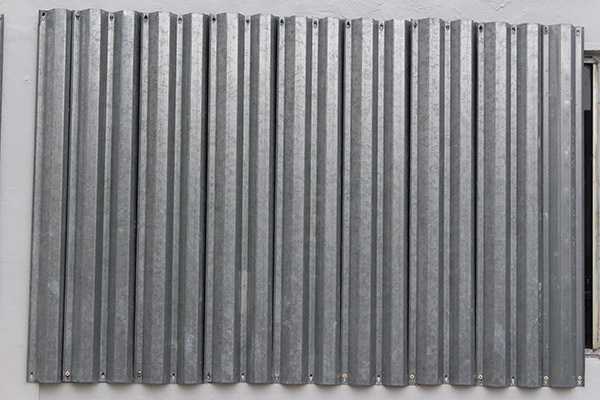 Welcome to Shutter Protection of Melbourne, Florida, where we take care of all your exterior shutter needs, from installation to service and repairs. With over 20 years of experience, we know our shutters! No matter what your shutter requirements may be, we have the high quality materials and style designs to meet and exceed your expectations. Here at Shutter Protection in Melbourne, we are proud to offer superior shutters at highly affordable rates. We have a variety of exterior shutters for every project, and that fits any budget. Start protecting your home investment today by installing durable and functional shutters on your house.
Our shutters for windows range in style, and can be custom installed to fit your windows flawlessly. We have decorative shutters that not only look great, but increase energy efficiency and home security. Our high impact shutter options and hurricane screen provide superior protection for your home, especially during the dreaded hurricane season. Many of our exterior shutters can increase your home's property value and lower insurance costs as well.
We also offer protection options for all of your doors, including the garage. Whether you simply need standard size shutters to fit your windows and doors, or you require custom sizes, we can help! Our shutter specialists will work with you from project start to finish, ensuring that you get the ideal shutters for your home. We service homeowners from Titusville and Cape Canaveral down to Sebastian and Vero Beach, and all the Melbourne and Palm Bay areas in between!
Storm & Hurricane Protection
Shutter Protection is locally owned and operated, so we know what it takes to protect your home from Florida storms and hurricanes. We offer a variety of options for our Hurricane screen systems, including: roll-up systems, buckle and strap systems, I-Beam track systems, and grommet systems. Our hurricane screens also come in a variety of colors, so you can choose which one you like the best and that complements the look of your home, without sacrificing aesthetic appeal! Hurricane screen protects against wind and rain, and it also protects from the sun, which adds a level of energy efficiency as well. Despite being screen, the fabric is lightweight and extraordinarily strong, with notches cut out to evade architectural elements. You can also interface your hurricane screen system with your home automation system, simplifying your home protection to the max!
If you are looking for something more solid, our Eyewall Armor® StormLoc™ Panels are very affordable and cost effective. Although they are super lightweight, the galvanized steel panels are built to withstand very high impact debris and over 180 mph winds. They are very versatile and corrosion resistant, and they can also add to your property value and reduce home insurance costs. These storm and hurricane panels are available in several color options so you can choose the ones that fit your style. We serve all of Brevard and Indian River counties, so give us a call today and let us help protect your home from storms and hurricanes!